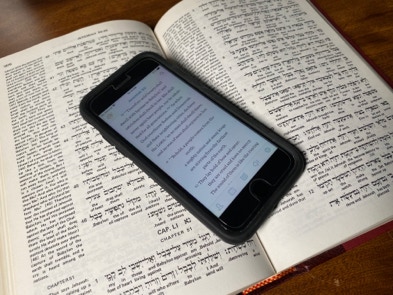 Welcome to the Open Word. On this site you will find a collection of many of my writings over a period of several decades. These include various papers, courses I have taught, and Bible book studies. Feel free to use any of these resources in the furtherance of your study or ministry. The only copyright restriction is to let me know how these resources have been a help to you if you find them useful.
If you want to know more about me, click on the About The Author tab. The What I Believe tab will give you my personal doctrinal statement. The Links Page will take you to several links of related sites of courses I am teaching at this time. Clicking on Blog will take you to my blog where I am currently in the processing of defending my doctrinal statement. The other tabs will take you to various sections of the site that contain links to all of the available files in PDF format.
So enjoy the site, and feel free to email me at alanschafer@mac.com with any comments or suggestions.